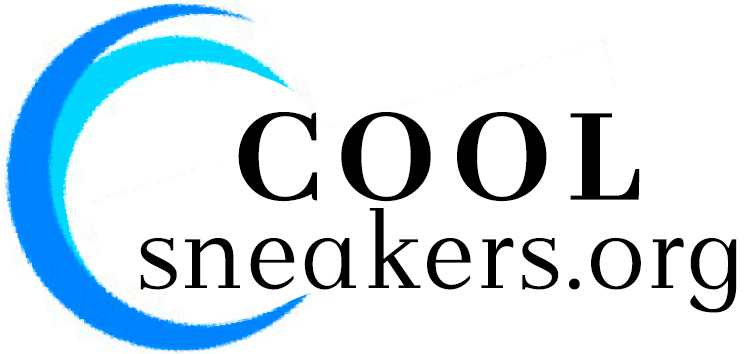 0

Your cart is currently empty..
UCOO SPORTS is a cool and fashionable sporfs brand.
UCOO slogan is "UCOO SPORTS,with you more cool", "Cool" is an art, a fashion, and a way of life. WHAT YOU SEE IS WHAT YOU GETI UCOO SPORTS adheres to a stricf quality management and inspection system.
Anti-counterfeiting query:Please scrape off the anti-counterfeiting code below and verify it on the official website.If it says "YES.FROM UCOO", it means the shoes you bought are from UCOO; if not, it will show "NO.NOT FROM UCOO".
Sorry, there are no related products !