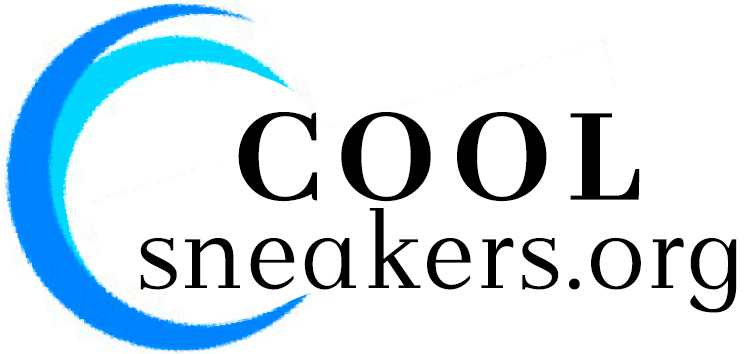 0

Your cart is currently empty..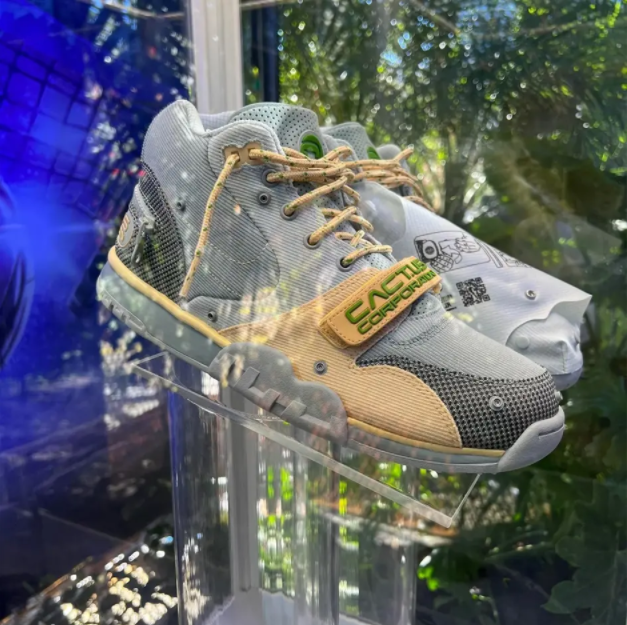 Cool white trainers-This is YEEZY? Travis Scott x Air Trainer 1
Thursday, 25 November 2021

0

535

0
Although the entire series of Travis Scott's "Barb" joint name has been postponed indefinitely, the two sides have not yet reached the end of the contract. So the release of the new barb should be only a matter of time? The exposure should continue, such as this pair of Travis Scott x Air Trainer 1. It made its first appearance in the charity competition led by Travis Scott in the early days. Compared with the first color scheme, the overall appearance is more refreshing, and the overall shape is quite a bit of Air YEEZY. It is embellished with the words "CACT.US CORPORATION" and the shoe body has a detachable "shoe cover". These cool shoes are sought after by many fans on the cool cheap shoes list this quarter and are most looking forward to buying them. As for when they will be on sale, please continue to follow the cool sneakers website blog!