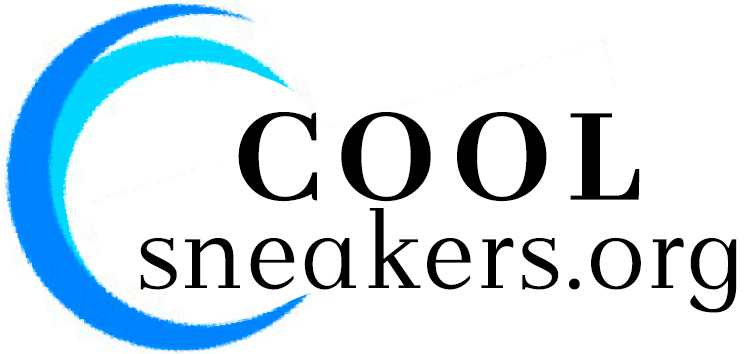 0

Your cart is currently empty..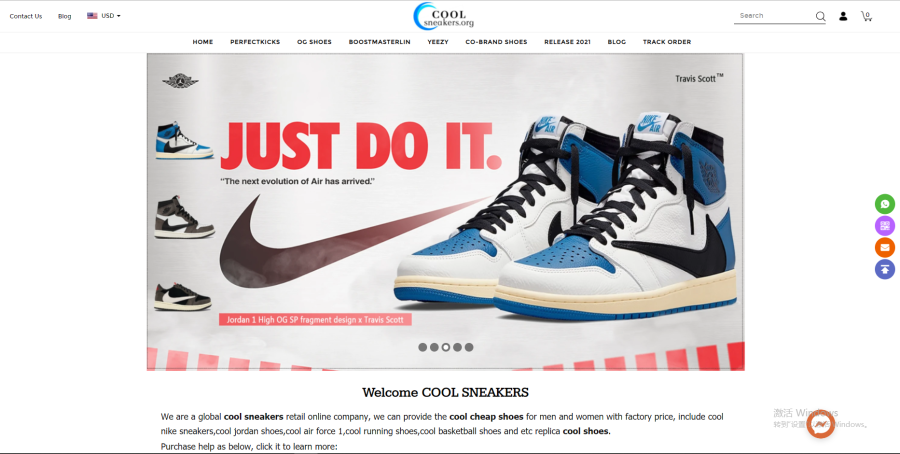 Major announcement!!!
Monday, 13 December 2021

0

487

0
Major announcement!!!
Coolsneakers.com website has a new URL! The website is now changed to coolsneakers.org. We will continue to bring you more and better cool cheap shoes. I also hope that you can buy your favorite cool shoes on our website. Everyone is welcome to buy!