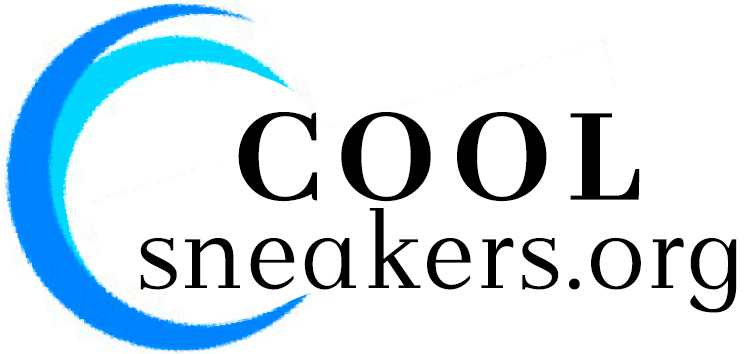 0

Your cart is currently empty..
This year's super hot "Chicken Shoes" also has a slipper version!
Thursday, 16 December 2021

0

446

0
At the Li Ning 22 Spring/Summer Trend Music Festival held last week, a large number of new shoes appeared.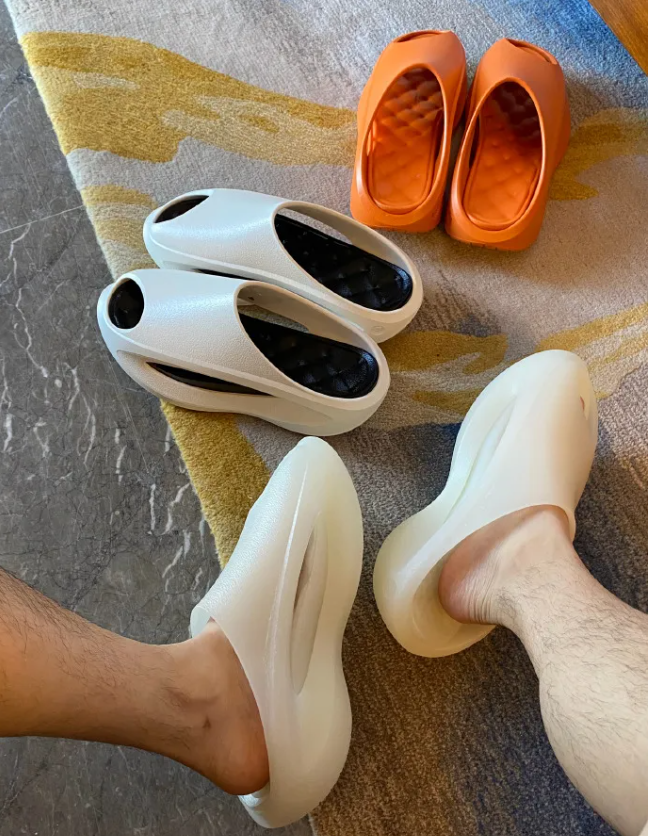 In addition to the shoes on the show, more new cool cheap shoes will be exposed in the spring and summer next year.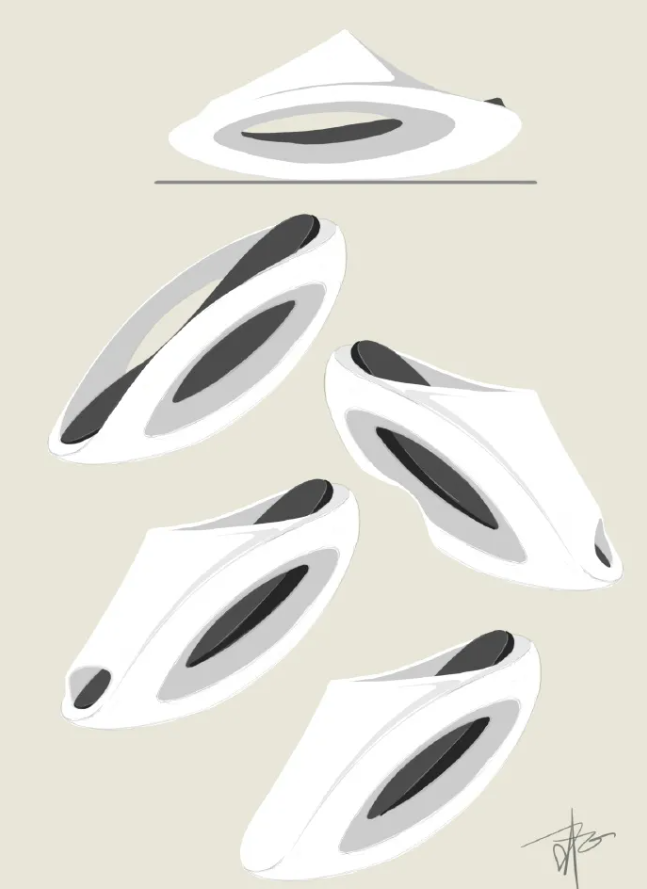 Li Ning designer __Underdog__ previously designed this year's super hot "Chicken Shoes" Yunyou, and recently he personally posted a version of Yunyou slippers. Continuing the arc profile of wandering, and simplifying the shoe body to only the sole and strap structure.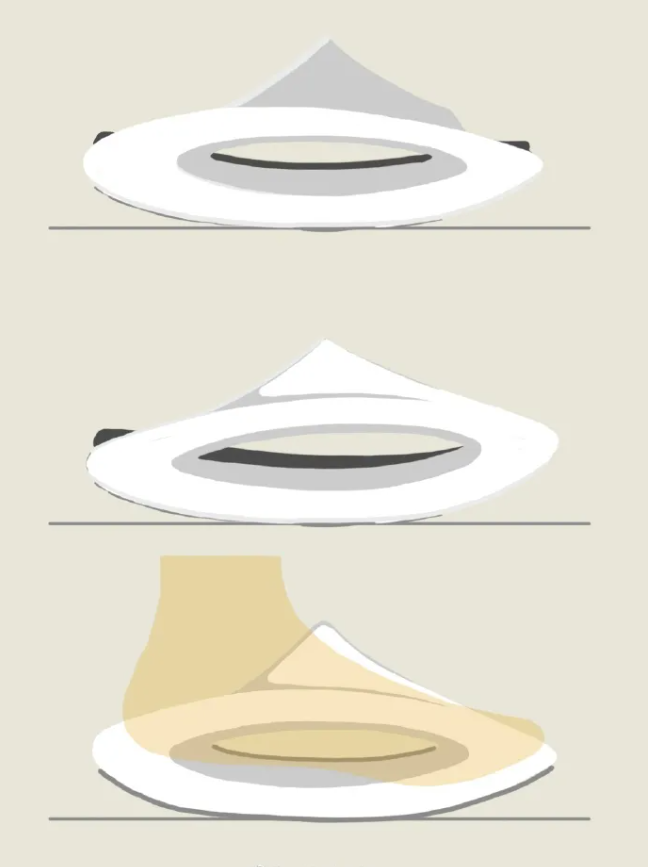 The original design of the upper and midsole has become a hollow design. The shoe body is completely made of foam rubber and can be worn in water.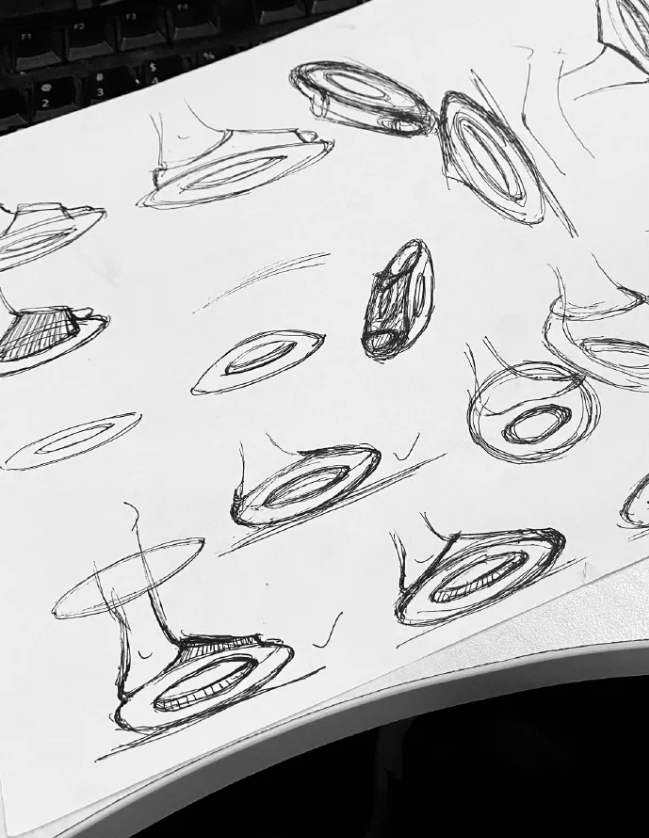 The sole adopts a dual-density design, and the inner liner should be softer, bringing a comfortable foot feel. The shape is simple and sharp, and like the casual shoe version of Wandering, the curved sole is very suitable for wearing on the road.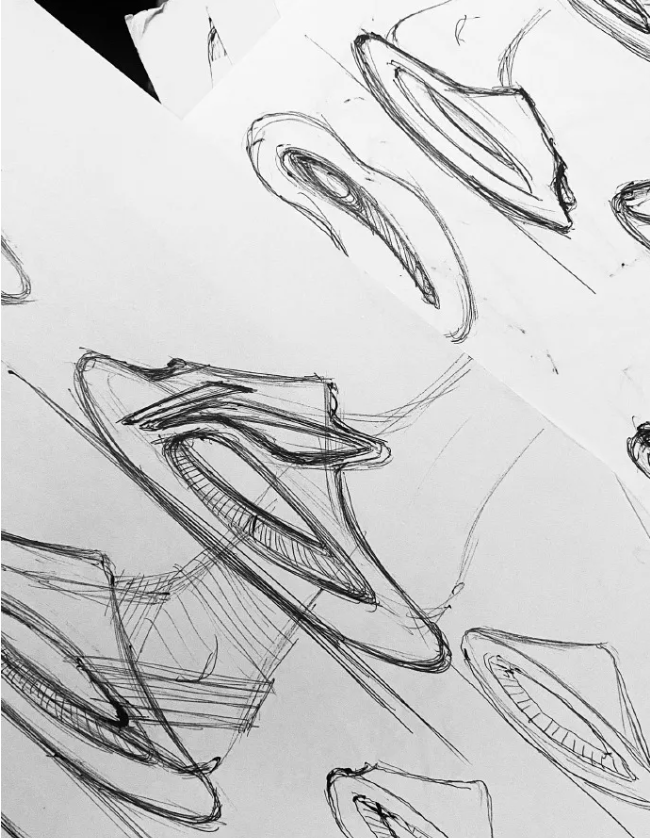 It definitely has the potential to become an explosive cool shoes slippers next summer. The specific sale information has not been released yet, and we will continue to pay attention to the cool sneakers blog for details.