0

Your cart is currently empty..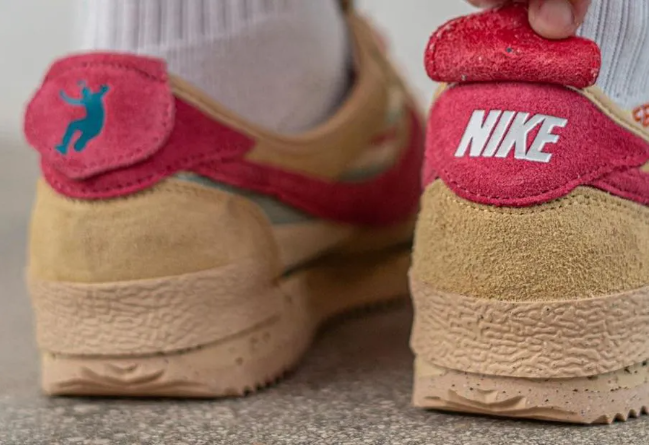 Union x "Forrest Gump" is full of details!
Monday, 20 December 2021

0

934

0
Union x Air Jordan 1, a well-known fashion shop from Los Angeles, first became popular in the shoe circle because of the Union x Air Jordan 1, and then Union x Air Jordan 4 has won the unanimous recognition of cool shoe enthusiasts with its stable performance.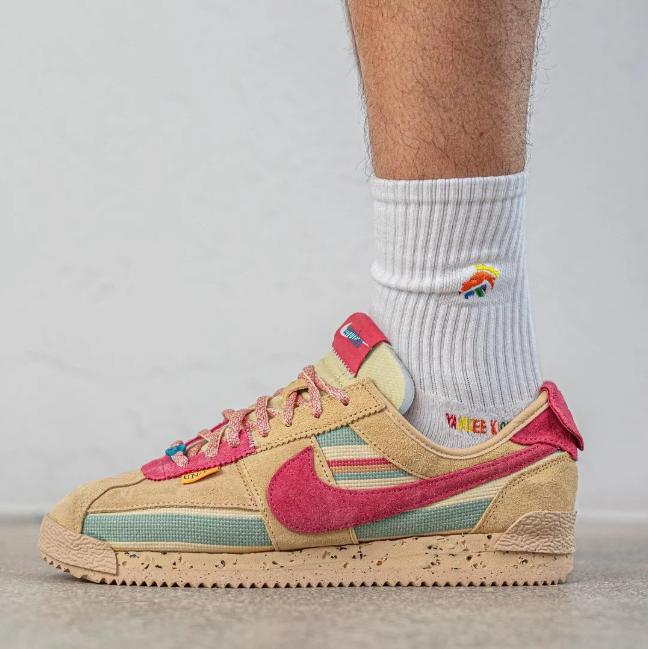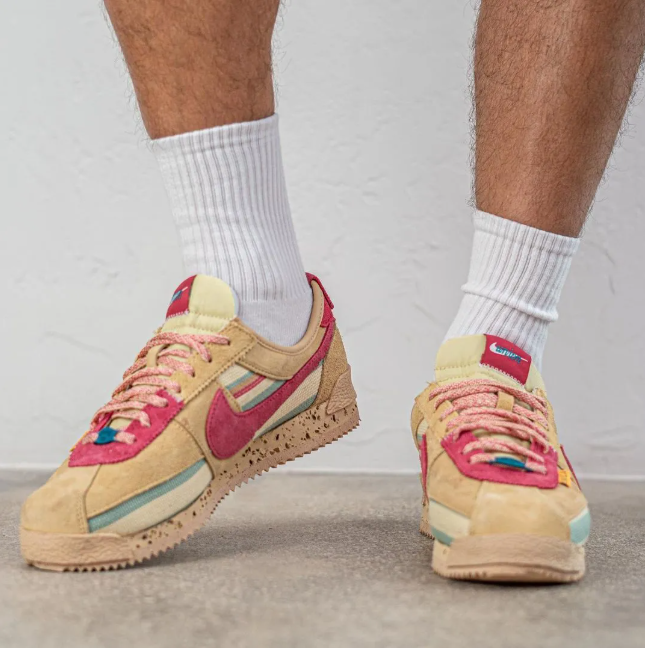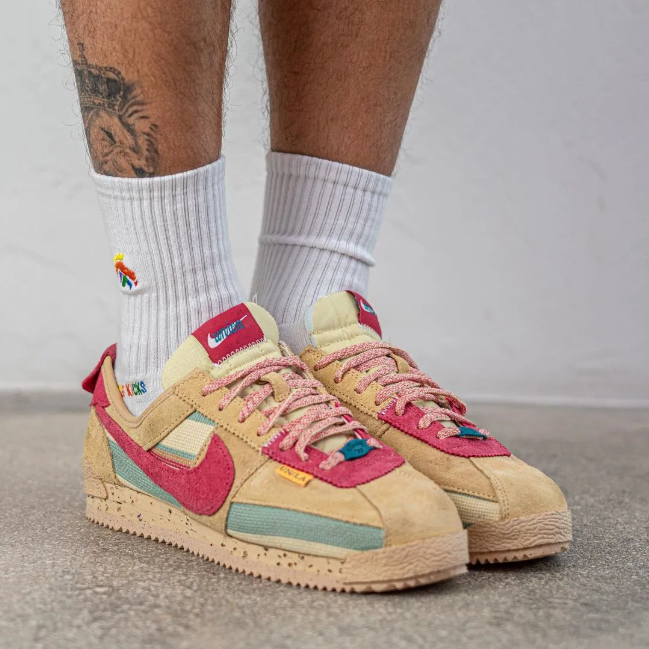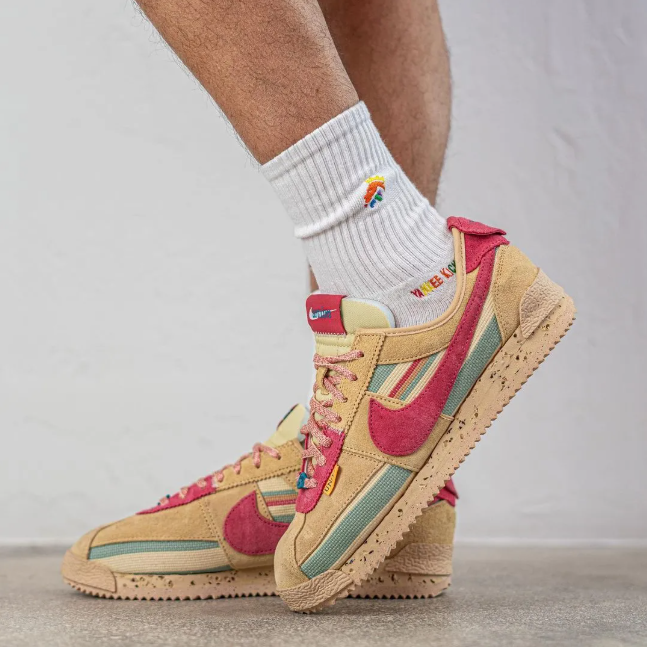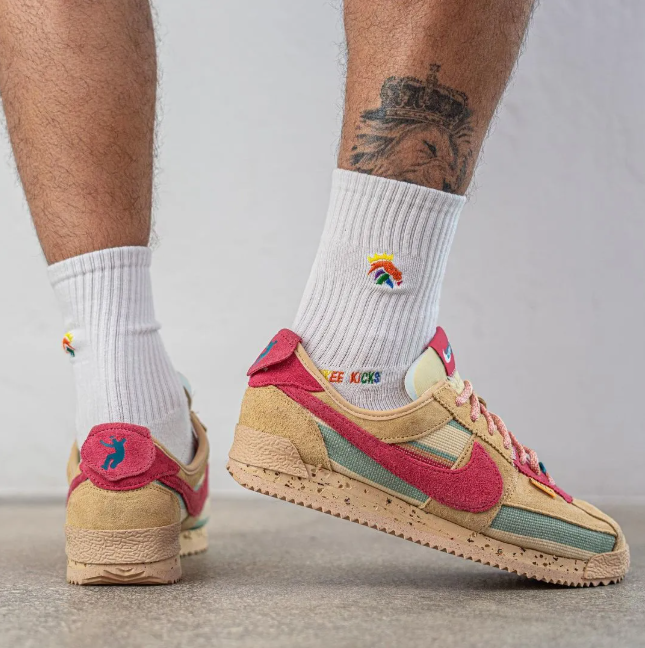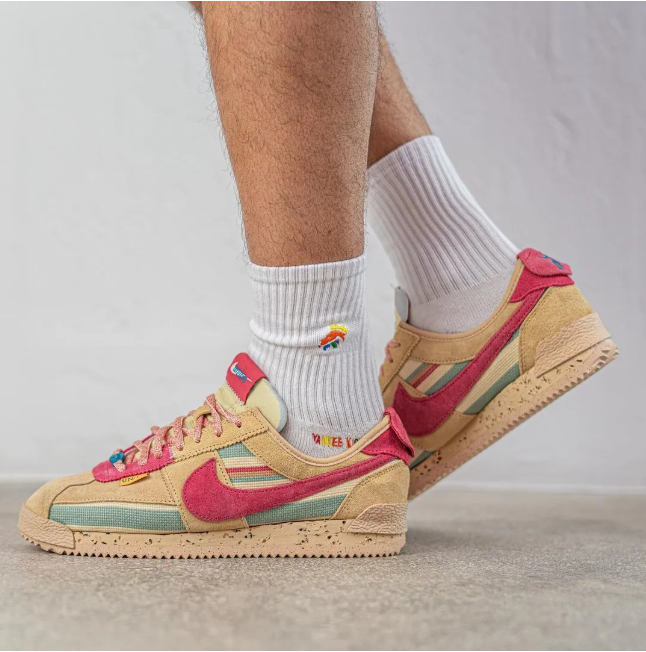 Some time ago, a brand-new color scheme of cool cheap shoes Union x "Forrest Shoes" was exposed, which has attracted the attention of many sneaker enthusiasts. Recently, the upper foot picture was finally released. The overall continuation of Cortez's traditional "Forrest Gump" shape, the upper is made of suede with a special colorful woven material on the side of the shoe, which is full of layers. The tongue is redesigned with the traditional Swoosh and Union lettering. The toe part is still the eye-catching "UN / LA" small label, and the hand-written Cortez 72 shoelace buckle shows the identity of the shoe. The midsole is designed with irregular holes, and the outsole is shown in a zigzag shape, and is embellished with ink splashing effect. The biggest highlight is a leather card that resembles a heart shape, and the iconic "Halo Trapeze" logo is imprinted at the same time. The details are quite exquisite. It is reported that the new Union x Nike Cortez will be officially launched next year, but the sale price has not yet been exposed, friends who like it may wish to continue to pay attention to the follow-up report of our cool sneakers!